Certified Excellence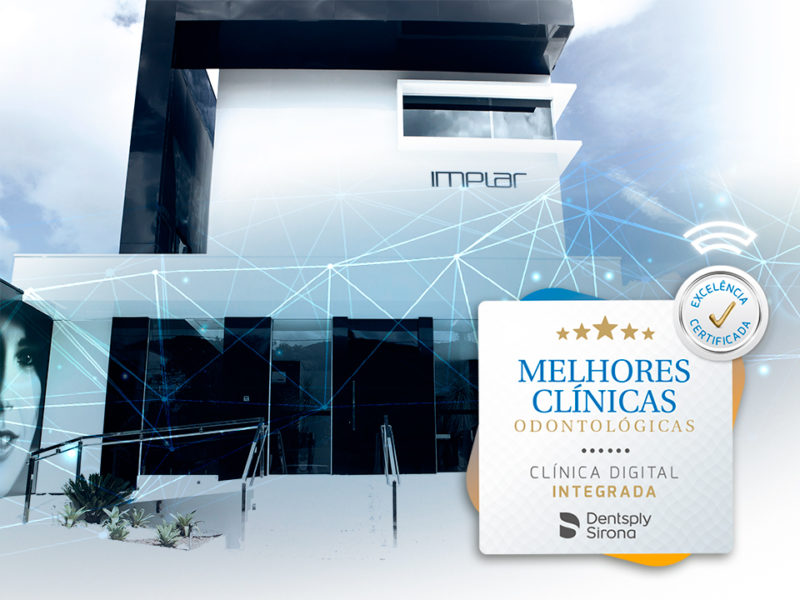 The concept of Day Hospital emerged in response to a growing demand for innovation, high quality, technology, and efficiency in the health area.
Located in the cozy city of Poços de Caldas – MG, Day Hospital IMPLAR® is qualified to perform an extensive range of clinical and surgical procedures of various dental and aesthetic specialties, aiming to meet with excellence the highest expectations of the medical community and the patients who contract the service.
"Imagine the union of a medical center of excellence, qualified professionals, state-of-the-art technology, first-world infrastructure, parking, and spacious living spaces. In this scenario is the Day Hospital IMPLAR®, presenting a unique level where comfort and technology combine the efficiency of results."
IMPLAR® is the first dental hospital in the state of Minas Gerais. It has state-of-the-art infrastructure, ample facilities, and a highly qualified team, being today one of the greatest references of Brazilian dentistry. These factors certified it, receiving as homage, the seal of Best Digital Clinics of 2017.
IMPLAR® Day Hospital is equipped with a robotic dentistry room, being the precursor of this concept in the country.   The robotic system allows complex surgeries to be planned digitally and performed in a guided and accurate manner, significantly reducing the time of execution of surgeries where the patient is sedated during the whole procedure.
Investment in technology and innovation is part of the hospital's premise to turn the visit to the dentist into a more enjoyable and interactive experience for our patients.