Dental Tourism: adding the useful to the pleasant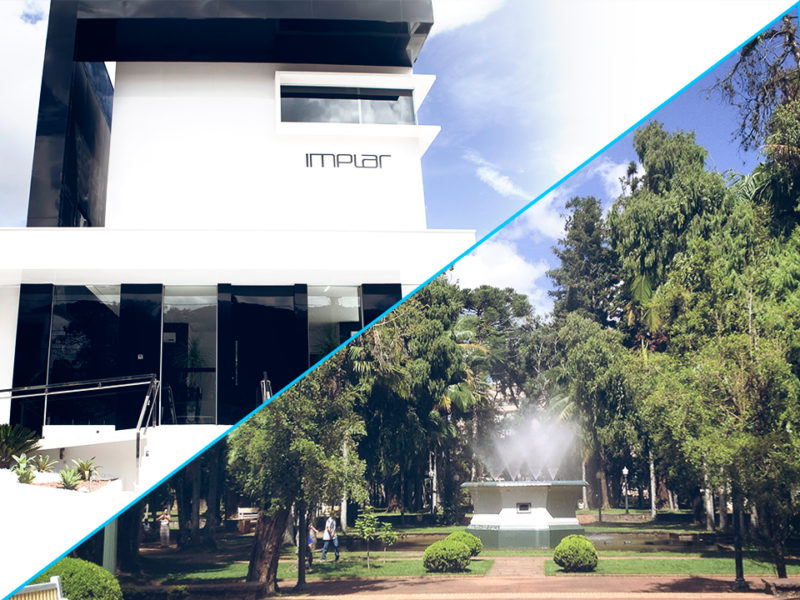 "Dental treatment for those outside Brazil is becoming more and more a challenge due to two factors: difficulty in accessing the service and high costs."
Brazil is a worldwide reference due to the aesthetic refinement adopted in dental practices, and the growing demand for oral health abroad has made immigrants visit Brazil to perform treatments that present superior quality, and reduced cost. This can be estimated around 3 to 4 times lower than those found in the United States, for example.
The weather is also one of the critical factors that determine the fulfillment of the service, since the tourist stays during its short period of time available in the country. For those who wish to take full advantage of the trip, there are packages that include sightseeing, restaurant tips and comfortable lodging.
In addition to leisure, one should also pay attention to the clinic chosen to perform the procedure, keeping in mind its seriousness and professionalism. A dental center that values principles such as transparency, ethics, efficiency and, commitment is paramount.