IMPLAR® is the first dental hospital in the state of Minas Gerais. It has state-of-the-art infrastructure, extensive facilities and has a highly qualified team, being today one of the greatest references in national digital dentistry and a pioneer in the new concepts of robotic dentistry.
Building smiles, transforming lives.
Multiple clinical solutions in a single hospital
IMPLAR Clinical Team

Meet the professionals responsible for IMPLAR® service excellence
Treatments in a reduced time


Surgery Center IMPLAR®
The safest place to undergo dental surgery
Always aiming at obtaining the highest quality in treatment and patient safety, IMPLAR® Dental Hospital has a fully equipped surgical center to perform any surgical procedure. All the procedures can be performed with patient sedation and when necessary with general anesthesia, performed by the hospital anesthesiologist.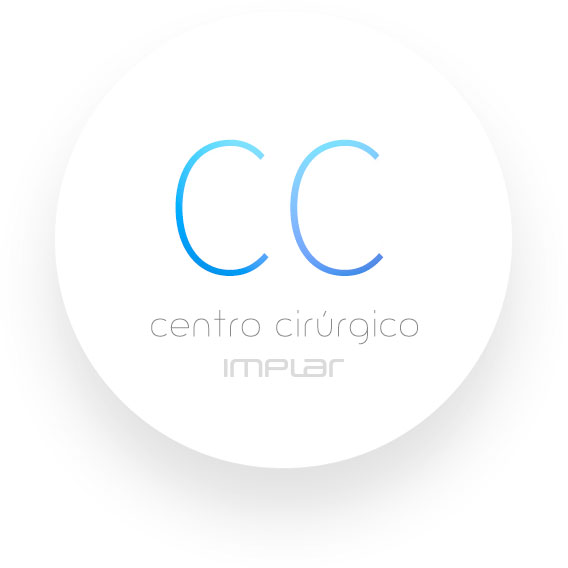 Real stories
Meet real stories of those who changed his life with dental reconstruction
"Smile is a business card and it opened many doors for me."

"I feel like I was born again. I got a new chance to be happy!"
"The first thing people look at is our teeth."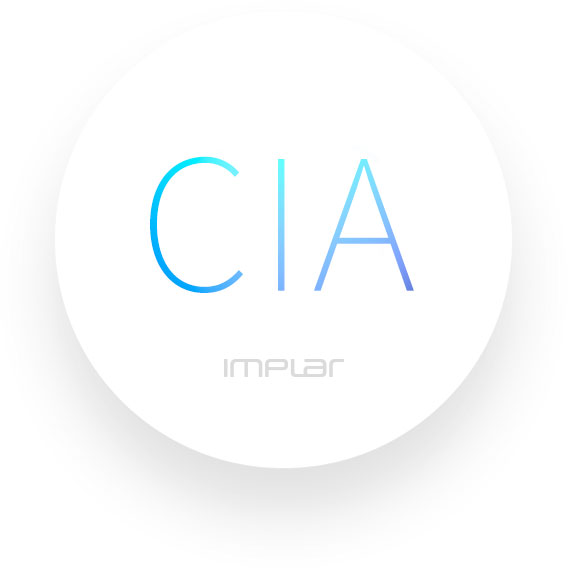 Odontological Office with Artificial Intelligence
A new way to take care of the smile
C.I.A. consists of a dental office equipped with cutting edge technology and multimedia resources connected in a single "ecosystem".
The objective of C.I.A. is to reinvent the EXPERIENCE of a dental office, both for patients and for professionals working in that space where robots and machines assist in the making of the work, leaving more time to be human.
Robotic Dentistry
A new concept for dentistry, where machines help in our work.
Leaving more time to be human.
Every customer is unique
Exams, appointments, history. Using NFC technology, all your information is in one place, one touch away.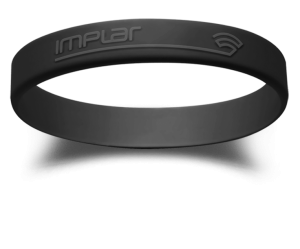 Health Tourism
Make your dental treatment in a reduced time and still enjoy some of the most traditional cities of Brazilian tourism.
Safety, comfort, and agility.

Choose the best when it comes to looking after your health and your beauty!
Schedule your appointment